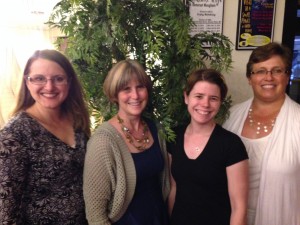 The New Ulm Suzuki School of Music would like to welcome two new teachers into the fold!
Carolyn Borgen has already been teaching with us for a number of months, but we would like to more formally welcome her as our bass instructor!
Janelle Munson is just joining us for the first time as a piano instructor this school year. We would like to welcome her as well.
We will have bios and pictures up for both very soon. Thanks!